Robust
App Development
At PGT, we specialize in creating secure, user-friendly and robust web and mobile apps for our government and private-sector clients. We use cutting-edge technologies like PHP, Laravel, .Net, SQL for the web and Flutter for iOS and Android app developments.

We specialize in custom application development and customization of off-the-shelf open-source solutions. A cornerstone of our strategy is the usage of widely accepted technologies that can be easily and affordably maintained by our clients once we deliver and close a project. A notable example is our usage of Drupal & WordPress, the most popular content management systems in the United States, and Flutter, which enables us to develop once and distribute across numerous platforms.

Whether you need a web app that engages users, prioritizes responsive interactions and can be accessed through a mobile web browser, or a native mobile app that can be downloaded and installed on your phone or tablet through an app store, we have the expertise and experience to make it happen.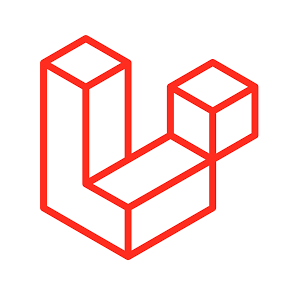 PHP (Laravel) - Web App Development
MySQL - Opensource Database Solution
Drupal - Content Management System
Flutter - iOS & Android App Development
Microsoft .Net - Web App Development
Microsoft SQL Server - Database Management
WordPress - Content Management Sys.
Native iOS & Android App Development
For a better mobile experience, we are not showing all technology highlights. Please view this page using a bigger screen to view all items.